EyeDock is the leading online clinical reference for optometry. Established in 2002 by Todd Zarwell, OD, FAAO, the website began as a quirky hobby to help fellow practitioners in their day-to-day patient care. EyeDock was the first website to feature a comprehensive database of contact lens parameters. Over the years additional features, including clinical calculators and an ophthalmic medicine database, have been brought online. Visitation to EyeDock.com has largely grown through positive word-of-mouth and press coverage, with a loyal following.
Thank you for your interest in EyeDock.com!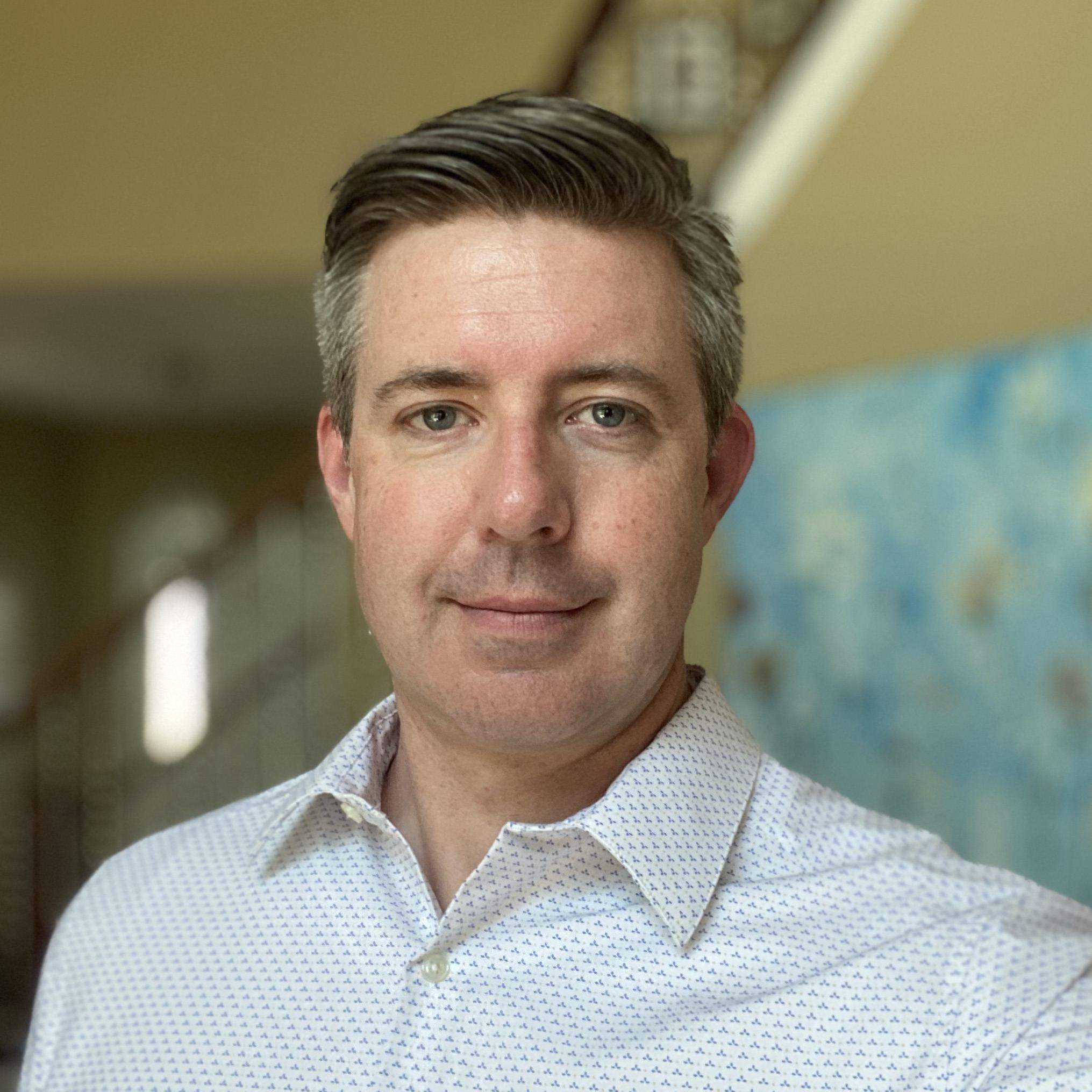 Todd M. Zarwell, OD, FAAO
Dr. Zarwell is in clinical practice in Madison, Wisconsin. He earned his undergraduate degree from Ripon College before continuing at Illinois College of Optometry (ICO) for his doctorate. At ICO, he was a member of the Gold Key Optometric Honor Society and was awarded Colleague of the Year by his graduating class. Thereafter, Dr. Zarwell completed fellowship training in refractive surgery management, anterior segment disease, and specialty contact lens fitting at Davis Duehr Dean Eye Care Specialists. Following his residency, he continued to serve as an adjunct clinical professor for the Illinois College of Optometry for 17 years.
When Dr. Zarwell takes off his optometrist hat he enjoys developing Web sites, iPhone apps, and spending time with his three boys.
Some of my other projects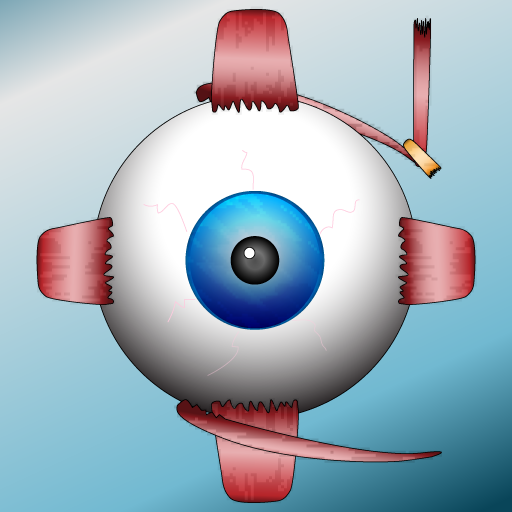 The iPhone Park's Three-Step app.
The Parks Three-Step app helps eye care professionals isolate the paretic muscle in acquired vertical diplopia. Enter your observations for each of the three tests and the app will suggest which EOM is underacting.
This app also explains how each test is used to determine the final result. Consequently, this application is not only clinically useful but also helps you understand which are the primary EOMs in different fields of gaze.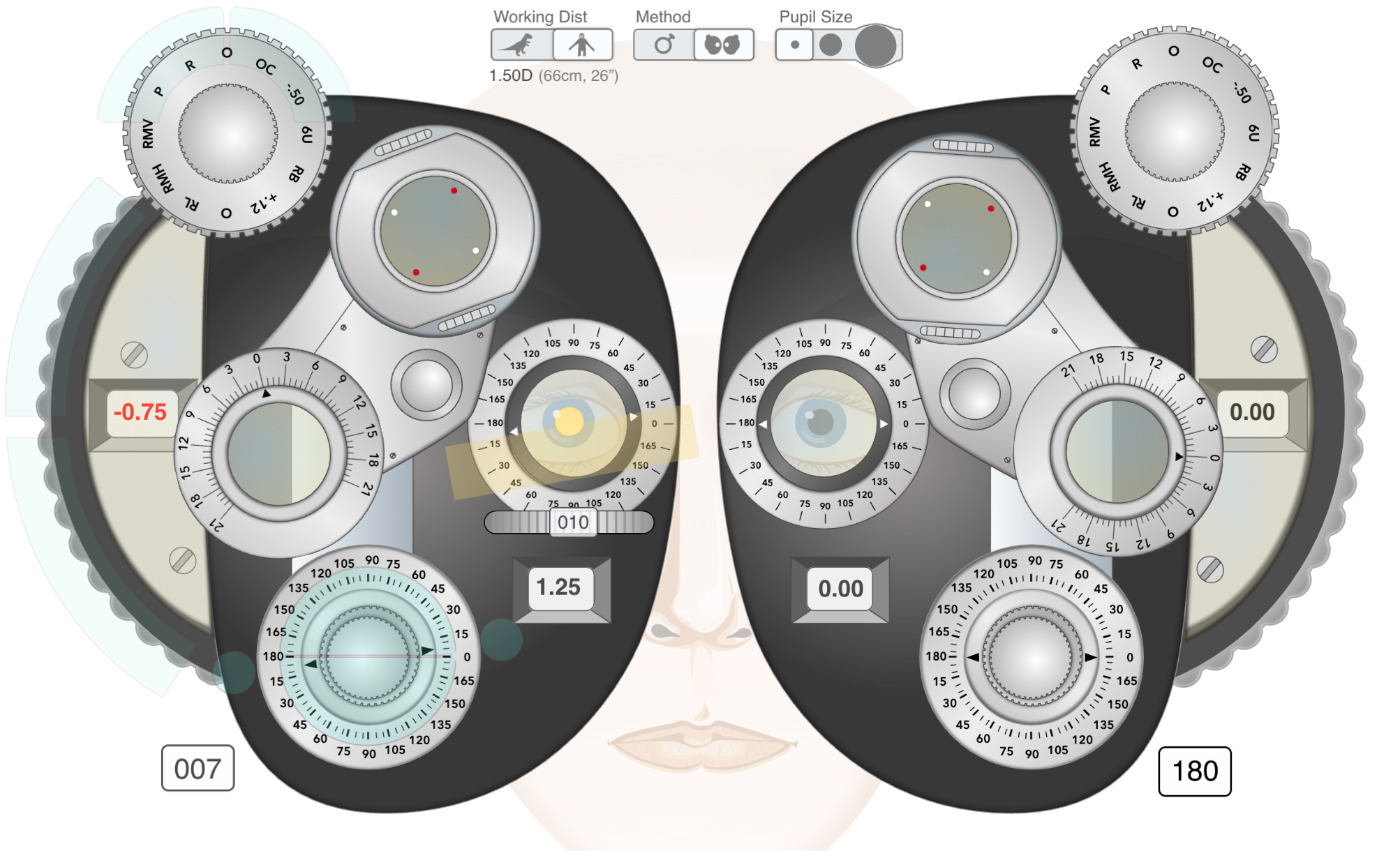 Eye Scholar
Interactive, step-by-step tutorials teaching refraction and retinoscopy, as well as patient simulators to practice these skills. Great for students and residents.