New Oblique Cross Cylinders Calculator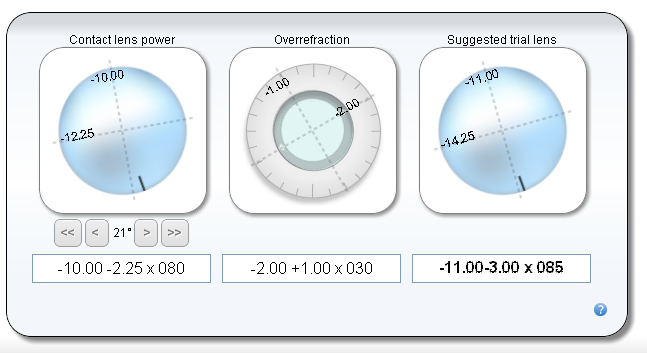 Hello all! I've been working on a new version of the oblique cross cylinders calculator and I thought it was time to introduce it to you.
Of course, the underlying math and optics of these calculations haven't changed. However, I thought it was time to give the calculator a facelift for several reasons.